In order to enable your Custom PHP.INI being processed by the Apache server, please follow the steps below:
1. Login to your Cpanel.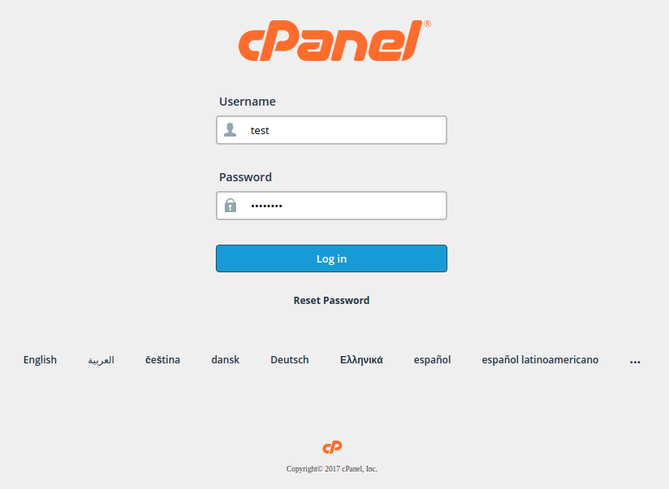 ---
2. Click on File Manager.

---
3. Upload your custom php.ini file to the directory you desire and edit the .htaccess file so the Apache server will know where to find it.
---
4. Add the following code to your php.ini:
SetEnv PHPRC /home/user/.../
Note: /home/user/... being the exact directory under which you have uploaded your php.ini

---
5. Click Save.